Quilibrium Investment Managers
We invest our clients' money in a wide spread of well researched companies, asset types and geographic areas. We invest in emerging markets as well as developed markets, and our investment strategy is tailored to the objective of the particular fund managed by us.
contact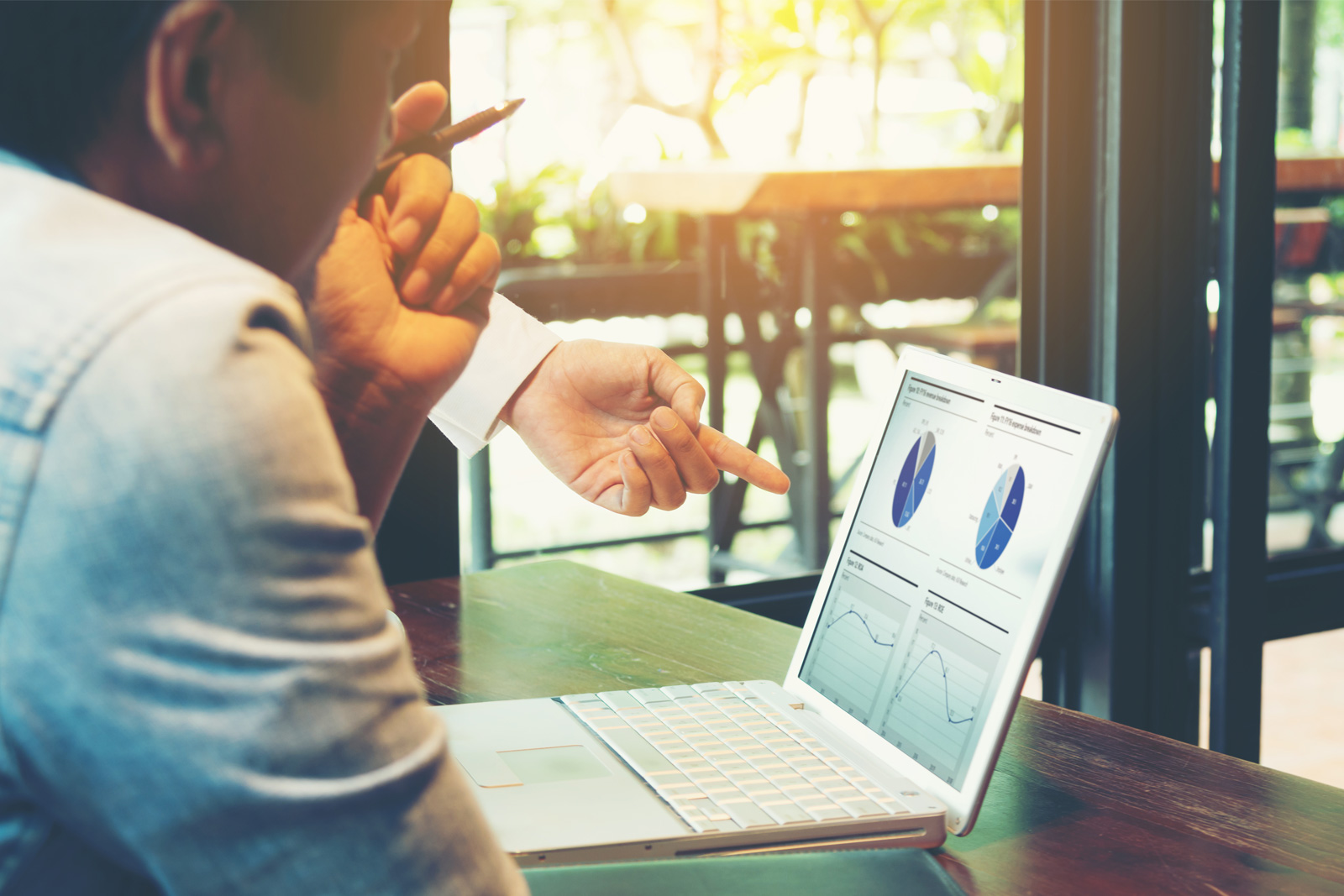 Each fund is managed by a dedicated and highly qualified investment professional with access to crucial market information supported by extensive economic research. Our fund managers are constantly on the lookout for investment opportunities.
While all financial investments involve an element of risk, our job is to ensure such risk is managed well. We provide our clients with regular reports on how their money has been invested. Our clients can choose whether they would like any dividends to be automatically reinvested, or to receive them as regular income payments.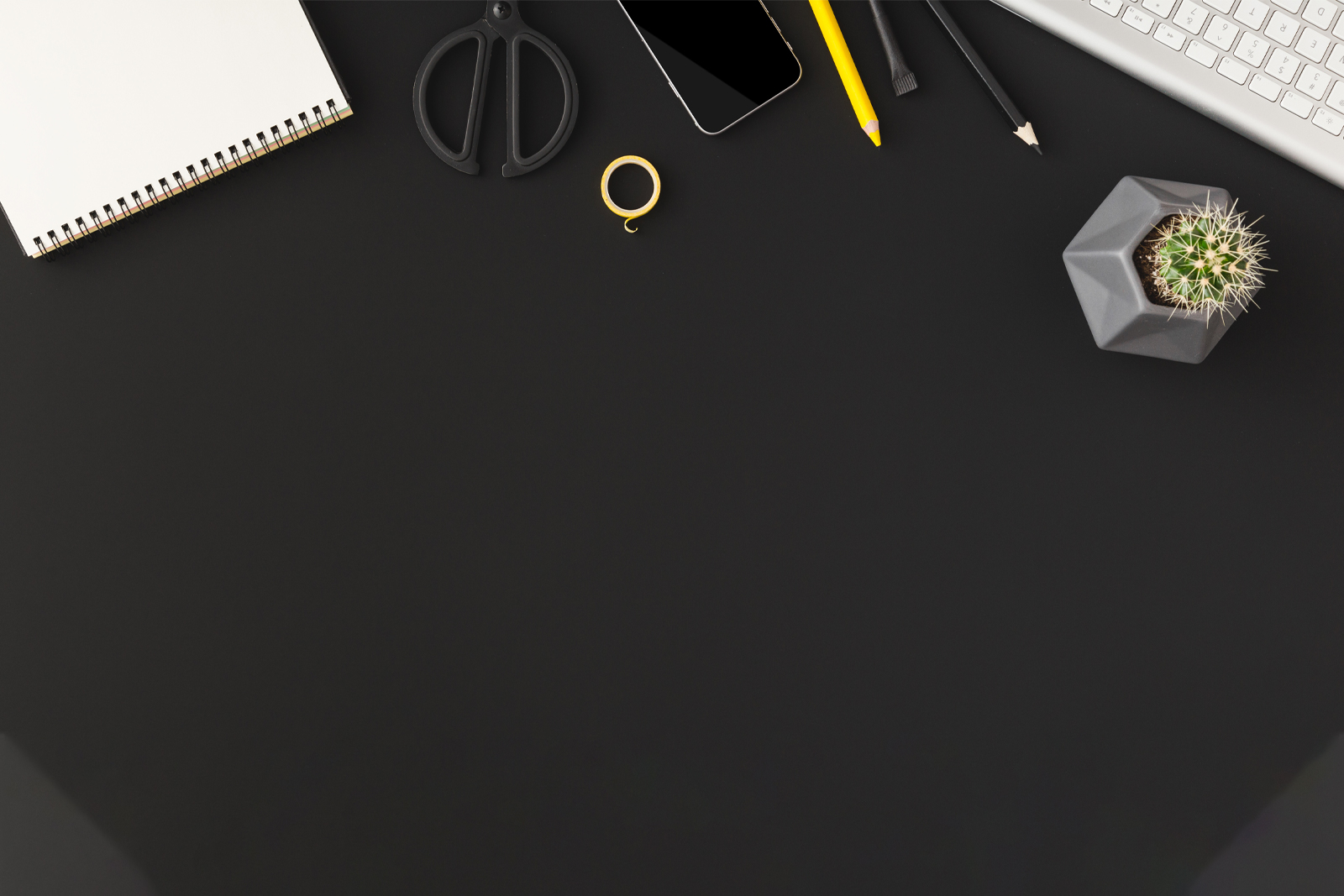 Contact Us:

E: info@quilibrium.co.za
P: +27 (0)74 434 5624 / +27 (0)84 233 1964
We endeavour to answer all enquiries within 24 hours on business days.
We are open from 9am — 5pm week days.