We are driven by our determination to find innovative solutions to our clients' unique business challenges.
Contact Us
We offer top quality technical advice and transactional support in many business areas.
We combine a high level of finance, tax and legal expertise with commercial and market awareness to identify, research, advise, structure and implement innovative solutions for our clients.
Areas of expertise include:
---
Financial restructuring

Corporate finance

Project finance

Leveraged finance

Structured leasing

Private equity

Securitisations

Mergers & Acquisitions

Derivatives products

Structured products

Securities trading and selling
We keep abreast of new developments and techniques, offering our clients the best possible financial solutions.
Our solutions are designed to meet our clients' unique business objectives and respond to changes in:
---
Regulatory Regimes

Tax Rules

Accounting Standards

Credit Rating Methodologies
Risk Consulting
Over the last few decades, financial markets have been marked by increased volatility. Sharp and unexpected movements in economic and financial market variables such as:
can have destabilizing effects on corporate and investment fund strategies, planning and performance.
Corporates, financial institutions, state-owned entities and investors are often exposed to one or more of the following risks:
Market risk – the exposure to unpredictable movements in financial market variables.

Credit risk – the risk of economic loss due to the failure of a counterparty to fulfil its contractual obligations, a risk typically faced in credit markets.

Liquidity risk – the risk of loss arising from the inability to obtain funding when needed or the inability to liquidate assets or to do so at fair value in order to cover cash flow needs.

Event risk – the risk of loss due to defaults on sovereign debt, currency devaluations or changes in economic policies such as capital controls and tax laws.
Many types of risk require a sophisticated risk management strategy that is integrated with the overall strategy of the corporate, financial institution, investor fund or state-owned entity. For some firms or investor funds, a priority may be the management of their exposure to sudden changes in interest rates, foreign exchange rates, or equity prices, while for other entities the priority may be managing:
Corporates, investor funds and state-owned entities ignore these risks at their peril. As pressure mounts for a change in corporate behaviour to meet higher standards of corporate governance, it is increasingly being considered a breach of fiduciary duty where the directors and the board of a company, state-owned entity or the managers of an investment fund fail to put in place a strategy to protect the company, and ultimately the shareholders, or the investors of a fund against these risks and the associated financial losses.
Risk control is about anticipating exposure problems which, unless properly managed, may cause significant financial losses. An effective risk management strategy involves creating a defence against these potential losses. The strategy may be one of:
- Diversifying risk away

- Hedging risk by transferring it from those who wish to off-load it to those willing to bear it

- Sharing risk through pooling arrangements
We allow our clients to maintain a strong focus on their core commercial objectives while we get on with business of:
▪ Identifying and quantifying the downside risks associated with their operations
▪ Managing those risks through the research, design and implementation of an effective risk management strategy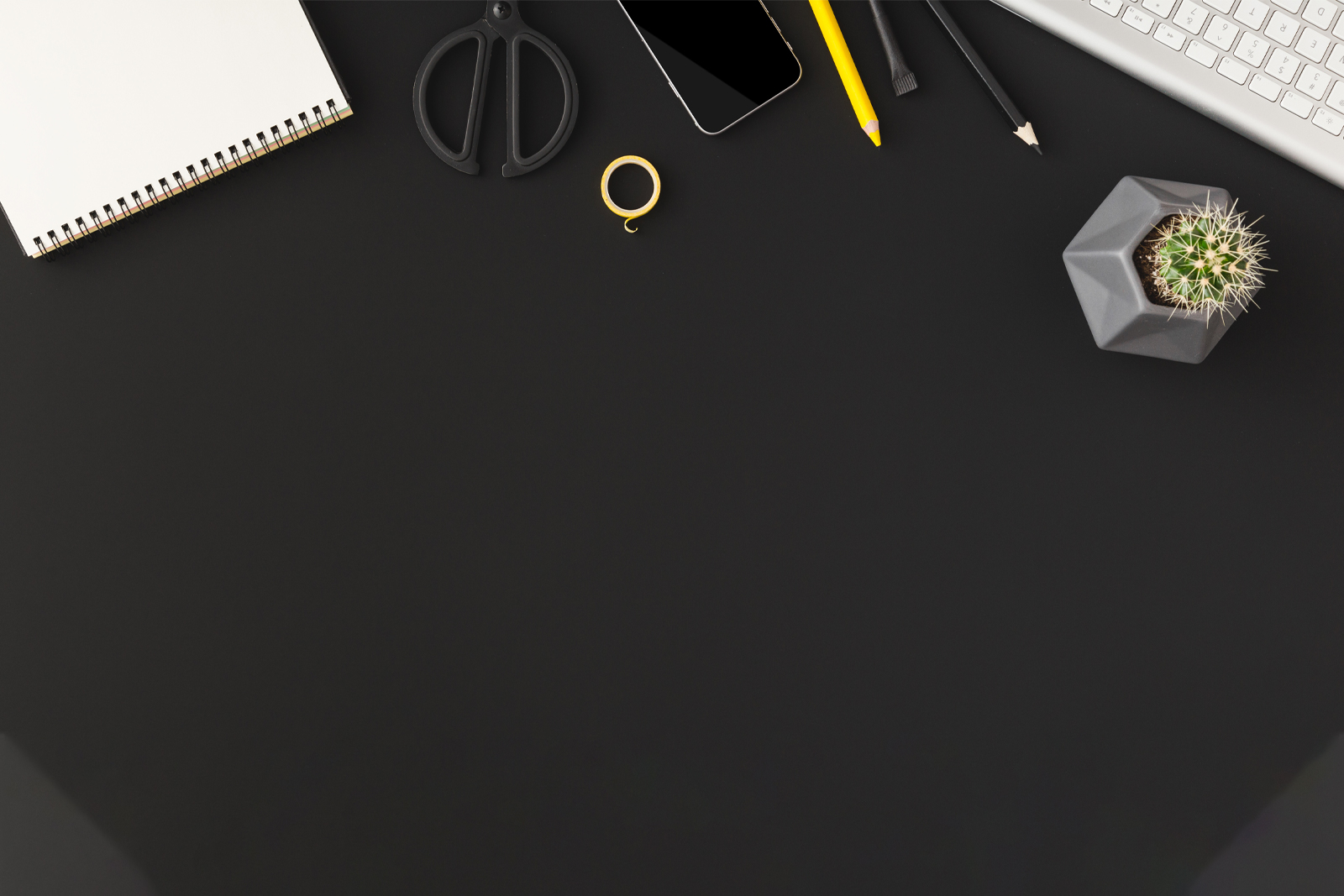 Contact Us:

E: info@quilibrium.co.za
P: +27 (0)74 434 5624 / +27 (0)84 233 1964
We endeavour to answer all enquiries within 24 hours on business days.
We are open from 9am — 5pm week days.