Quilibrium Pensions Advisory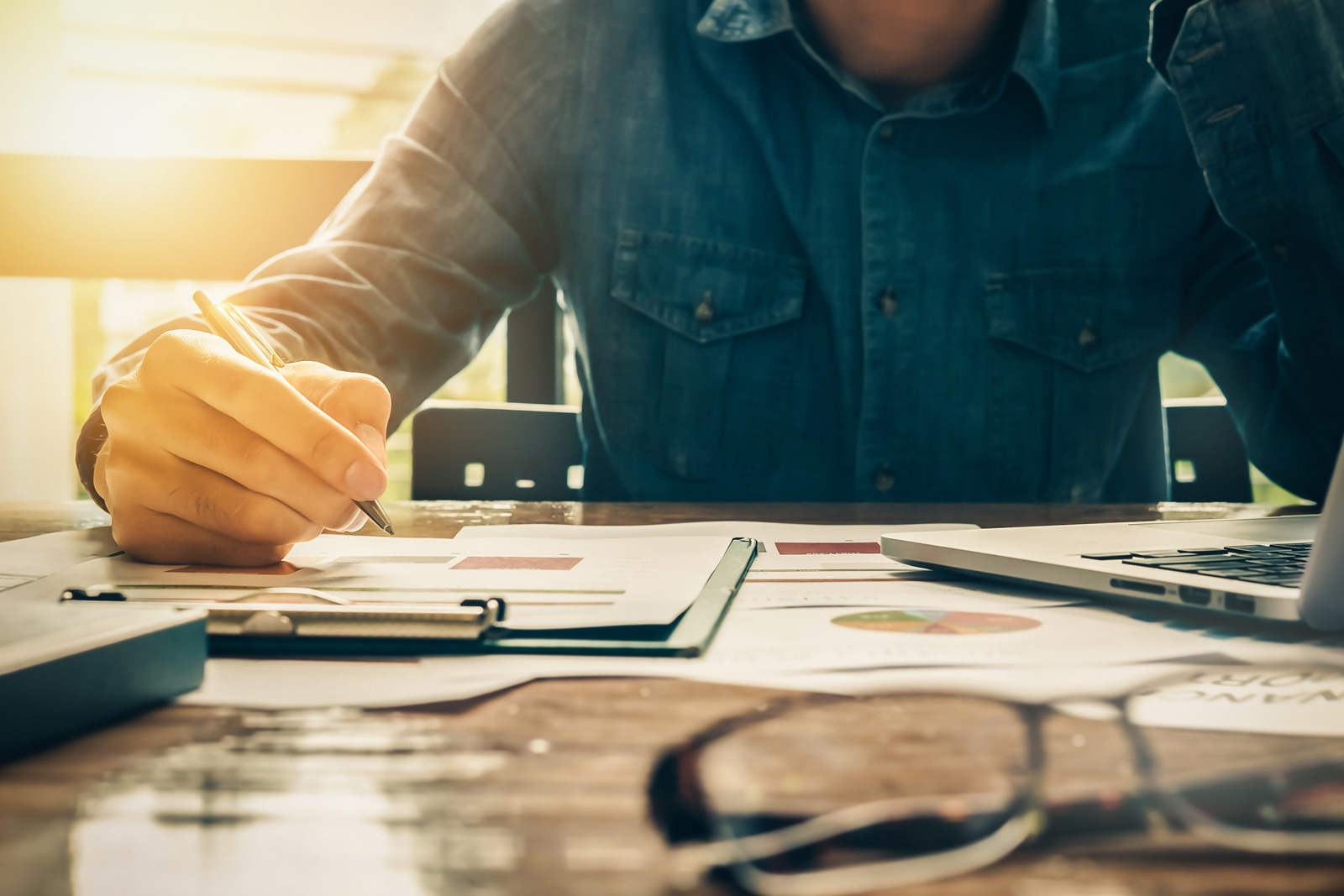 Pension funds typically collect, pool and invest funds contributed by sponsoring employers and their employees to provide for the future pension entitlements of beneficiaries. Pension schemes thus provide a vehicle for individuals to accumulate savings over their working life so as to finance their consumption needs in retirement.
contact
Relative to other investor groups, pension funds are typically:
Very active in both equities and debt capital markets
Significant cross-border investors
Owners of large corporates and financial institutions through their equity holdings
Through the pensions market, pension funds are also suppliers of capital for investment or consumption to end-users such as corporates, state-owned entities, and households.

Through their sheer size and activities, pension funds:
Exert great influence on financial markets
Are a significant contributor to savings, investment, and economic growth
At the same time, problems in the pensions industry have become increasingly complex. The slightest fall in the equities market has the potential to sharply cut the funding ratios of pension funds, potentially causing underfunding problems. A fall in bond yields may have a similar effect.

Coupled with that is:


The mismatch between the average duration of the fund's assets and the duration of the fund's liabilities
The lack of availability of financial instruments needed for pension funds to better meet retirement needs
The need for pensions reform
The multi-dimensional nature of these problems calls for solutions with a multi-disciplinary approach thoroughly conscious of:
The role of pensions in lifecycle financial planning
How pension liabilities respond to macroeconomic shocks
The various risks faced by pension funds
How pension rules and regulations impact on scheme governance
How pension rules and regulations impact on scheme governance
The increasing need for more and new capital market instruments to better manage pension liabilities
The different approaches to the valuation of pension liabilities, and their impact on funding levels and risk management
The choice of investment strategy for the different types of pension scheme
We bring together disciplines such as finance, economics, actuarial science, and insurance, through to accounting, corporate governance, law, and regulation to undertake top quality and extensive research in all fields related to pensions, and so enhance our strategic insight.

Our multi-disciplinary approach places us in a prime position to deliver integrated, cost-effective, and sustainable solutions to the increasingly complex problems facing the pensions industry.

While our Pensions Finance team focuses on the financial aspects of pension provision, our Pensions Law team covers the legal and regulatory aspects of pension schemes and pension fund management.
More particularly, our Pensions Finance team focuses on:
- Assisting schemes with the valuation of pension fund liabilities


- Assisting corporates and other institutions with scheme design and redesign, and scheme funding


- Designing and implementing appropriate fund management strategies for the different types of pension scheme


- Investment strategies for the different types of pension scheme


- Identifying short- and long-term risks faced by pension schemes


- developing and implementing risk management strategies for pension schemes


- Asset-liability management strategies

- Working with trustees to find solutions to problems of scheme underfunding and deficits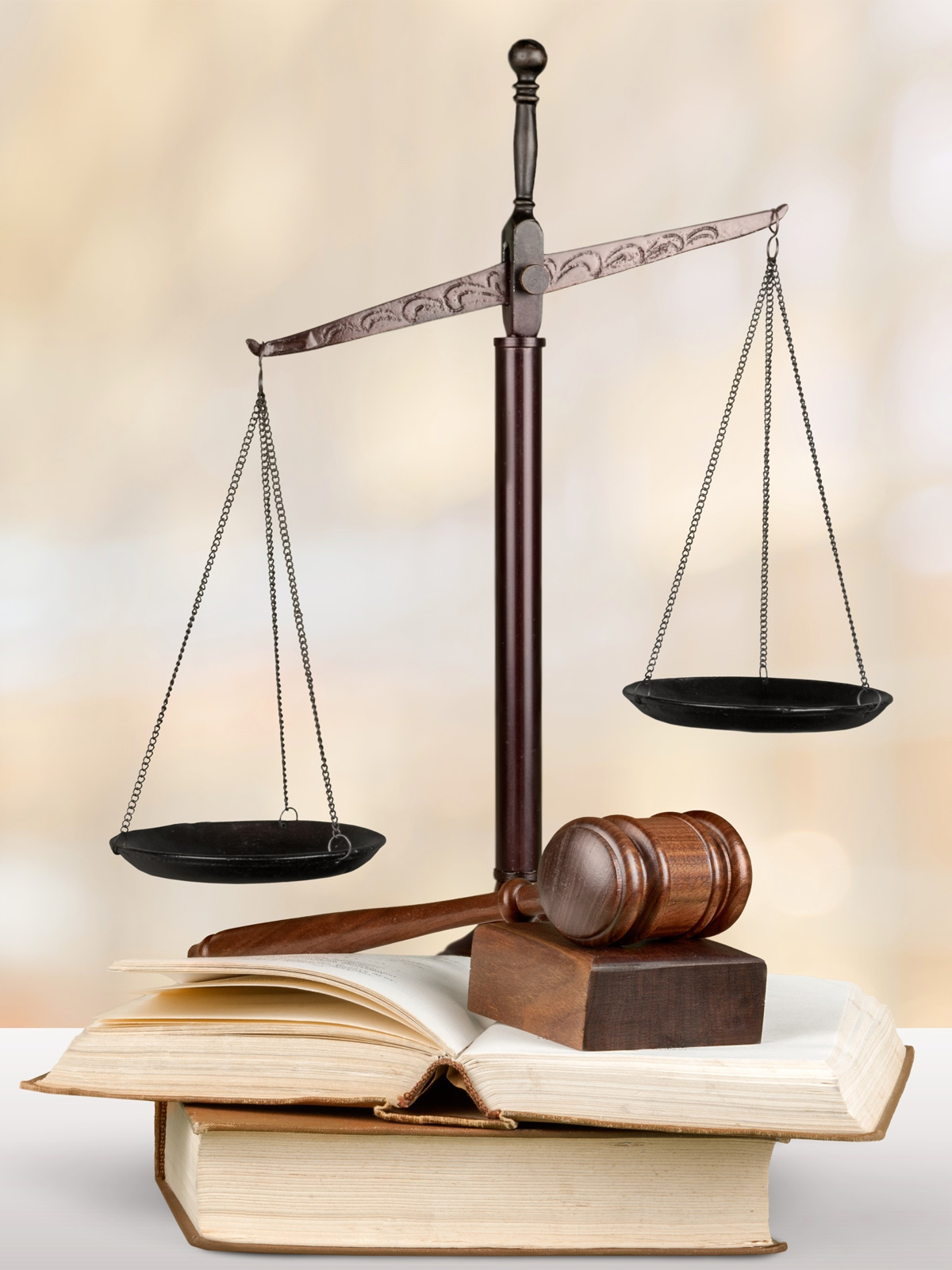 Our Pensions Law team focuses on:
- The practical operation of pension schemes – investment of scheme assets, enforcement of contributions rules obligations, approval of and challenges to amendments to scheme provisions


- The restructuring of pension schemes


- Implementing and improving investment controls


- Disputes with investment managers over their performance


- Pensions-related professional negligence claims


- Claims against actuaries, attorneys and other professionals


- Securing pensions protection for scheme members in corporate transactions such as corporate reorganisations, mergers and acquisitions, and corporate failures


- Improving pension scheme governance


- Claims against trustees for maladministration and breaches of duty


- The duties of employers


- Legal issues surrounding pension surpluses and deficits


- Management of disputes between trustees, employers and scheme members


- Pensions reform and regulation


To enhance our strategic insight, we continue to develop and maintain links with a network of international pensions research institutes. We keep our clients fully abreast of new developments in the pensions industry – financial and legal – and help them absorb and implement relevant changes as quickly and efficiently as possible.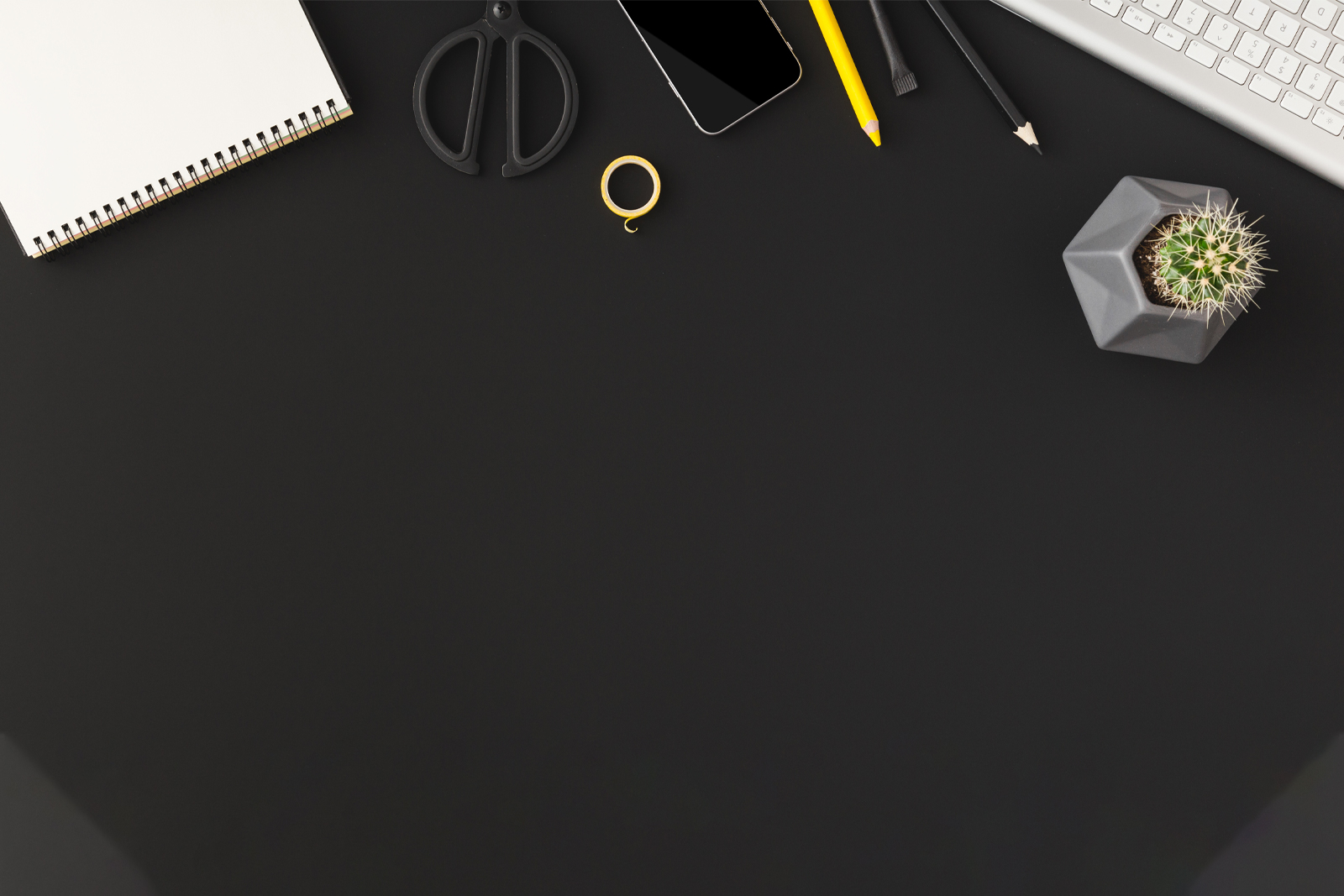 Contact Us:

E: info@quilibrium.co.za
P: +27 (0)74 434 5624 / +27 (0)84 233 1964
We endeavour to answer all enquiries within 24 hours on business days.
We are open from 9am — 5pm week days.